The main goal of SDK4ED is to minimize the cost, the development time and the complexity of low-energy software development processes, by providing tools for automatic optimization of multiple quality requirements, such as technical debt, energy efficiency, dependability and performance.
Click on image to see demo videos about our toolboxes: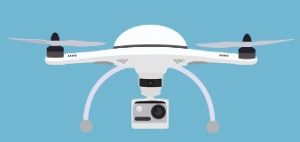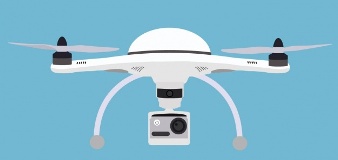 UAV application by ADS. Energy efficiency will increase autonomy capacity with minimum computational resources.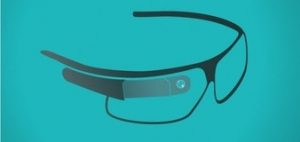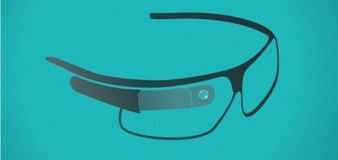 Smartglasses application by HOLISUN. Increase real-time performance and reduce energy consumption.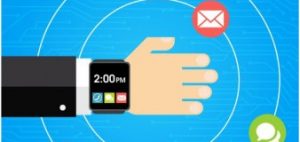 Implantable medical device application by NEU. Exploration of diverse security solutions considering TD management
Technical Debt Toolbox
Energy Toolbox
Dependability Toolbox
Project Manager
Dr. Dionisis Kehagias
Information Technologies Institute
Centre of Research & Technology – Hellas (CERTH), Greece
diok@iti.gr